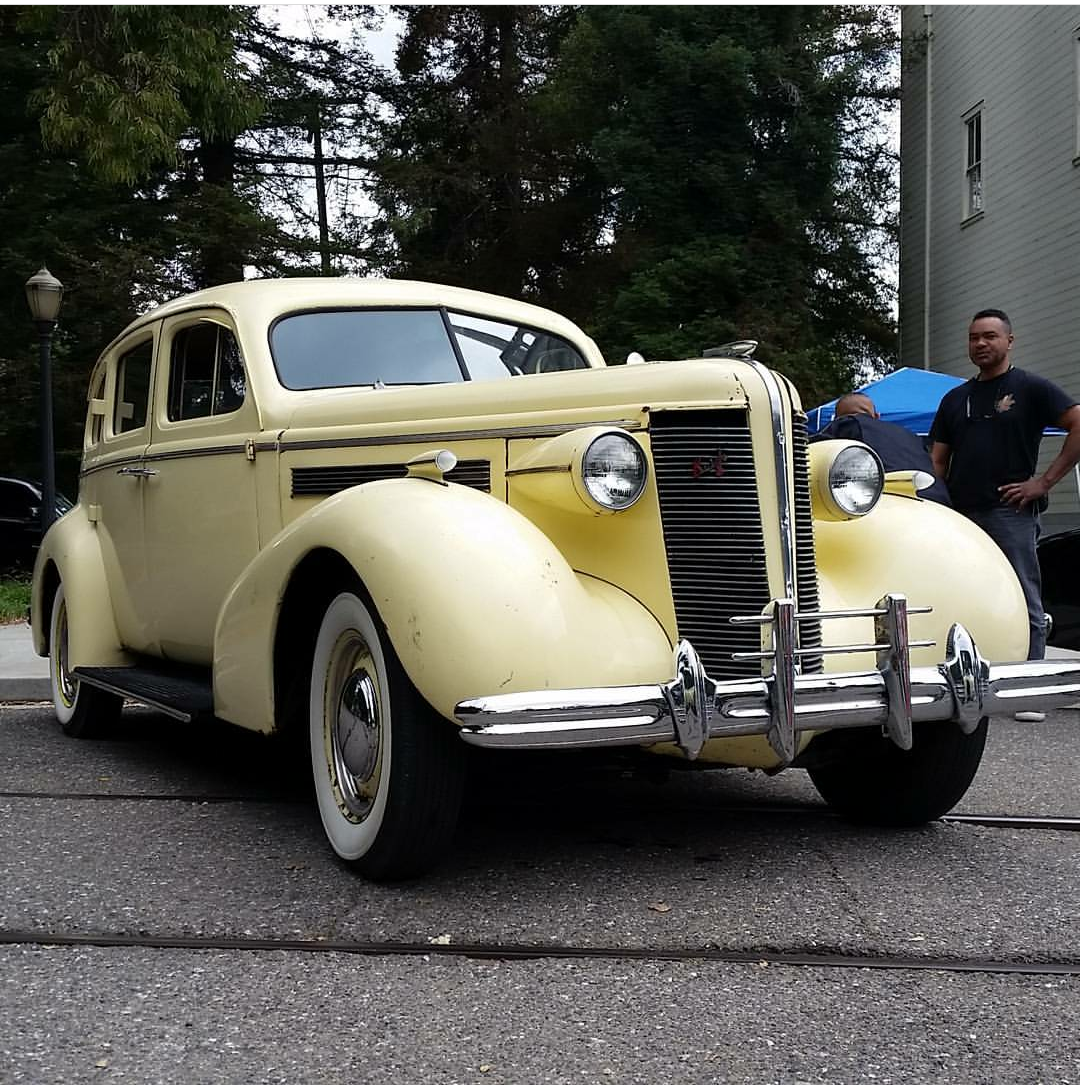 1937 Buick
All original. In great shape!
Older resto., still looking good - 12 volt, new glass all around. Runs & drives great!
$15,000 obo open to trade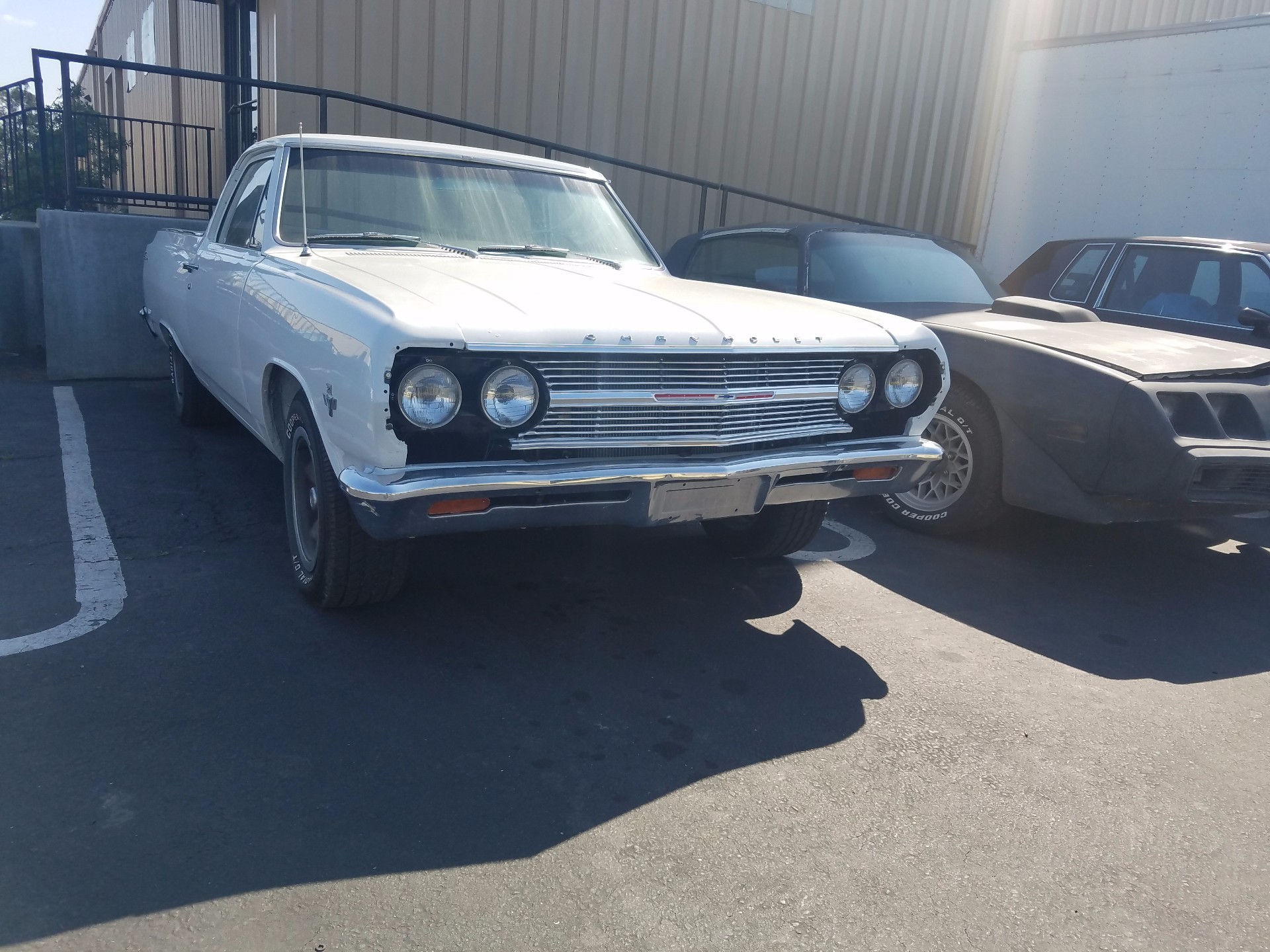 1965 El Camino
All new! Brand new paint, new LEATHER upholstery! (We HAVE every piece of trim, just not installed when picture was taken!) New suspension, Bad ass 327 small block engine w/ powerglide transmission! $17,000 obo
We have a HUGE inventory of cars for sale at any given time! They range from fully restored drivers to totally original - some driving, some not, to bare bones ready to restore. Our inventory consists of mostly GM (Buick, Pontiac, Oldsmobile & Cadillac are our favorites!) and primarily Late 30's - 65. Looking for something? Just ask chances are we have it or know where to find it!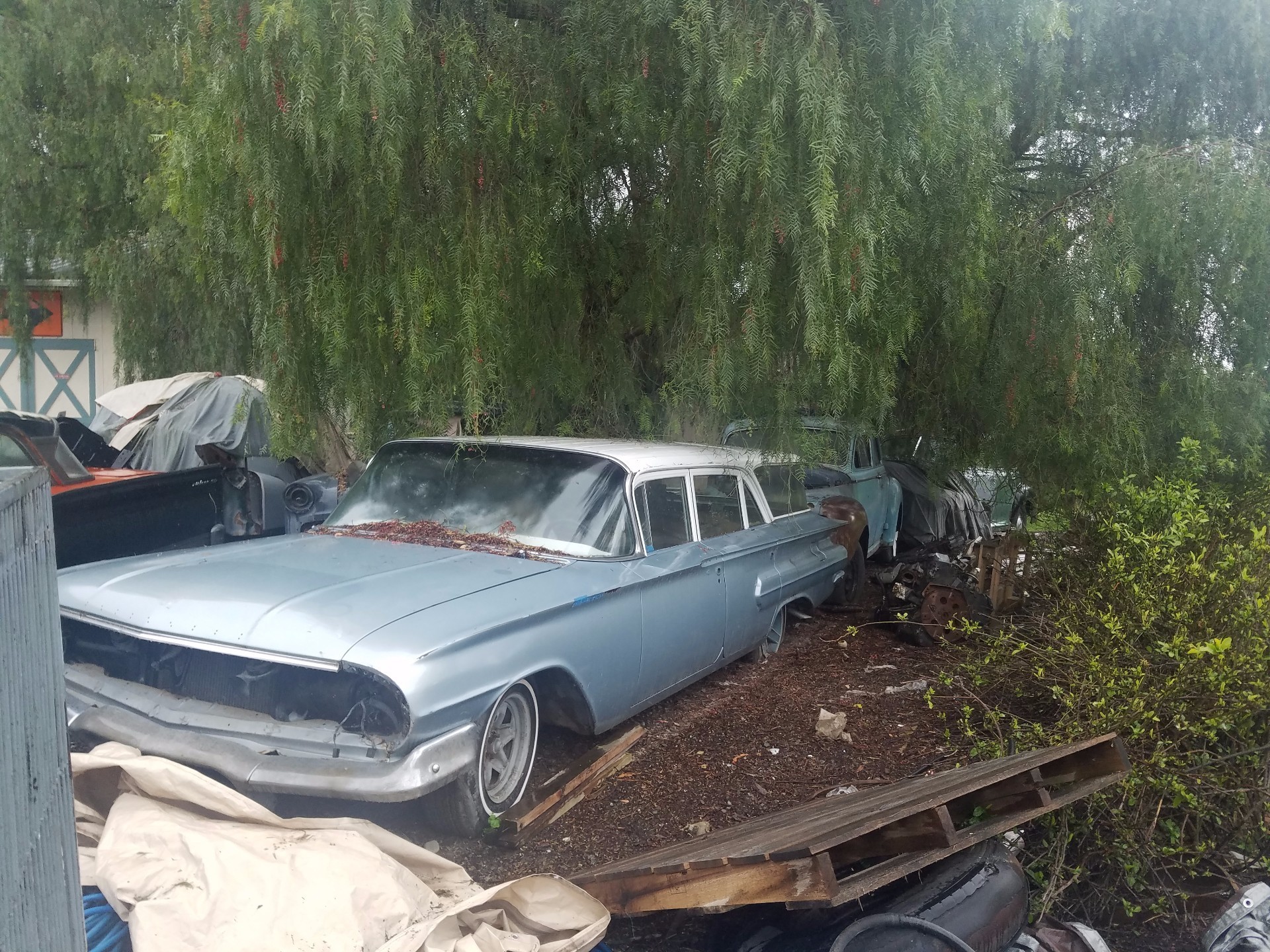 1960 Chevy Wagon
GREAT shape, ready to put together! Roof & Dash already painted - 350 engine & trans.
$6500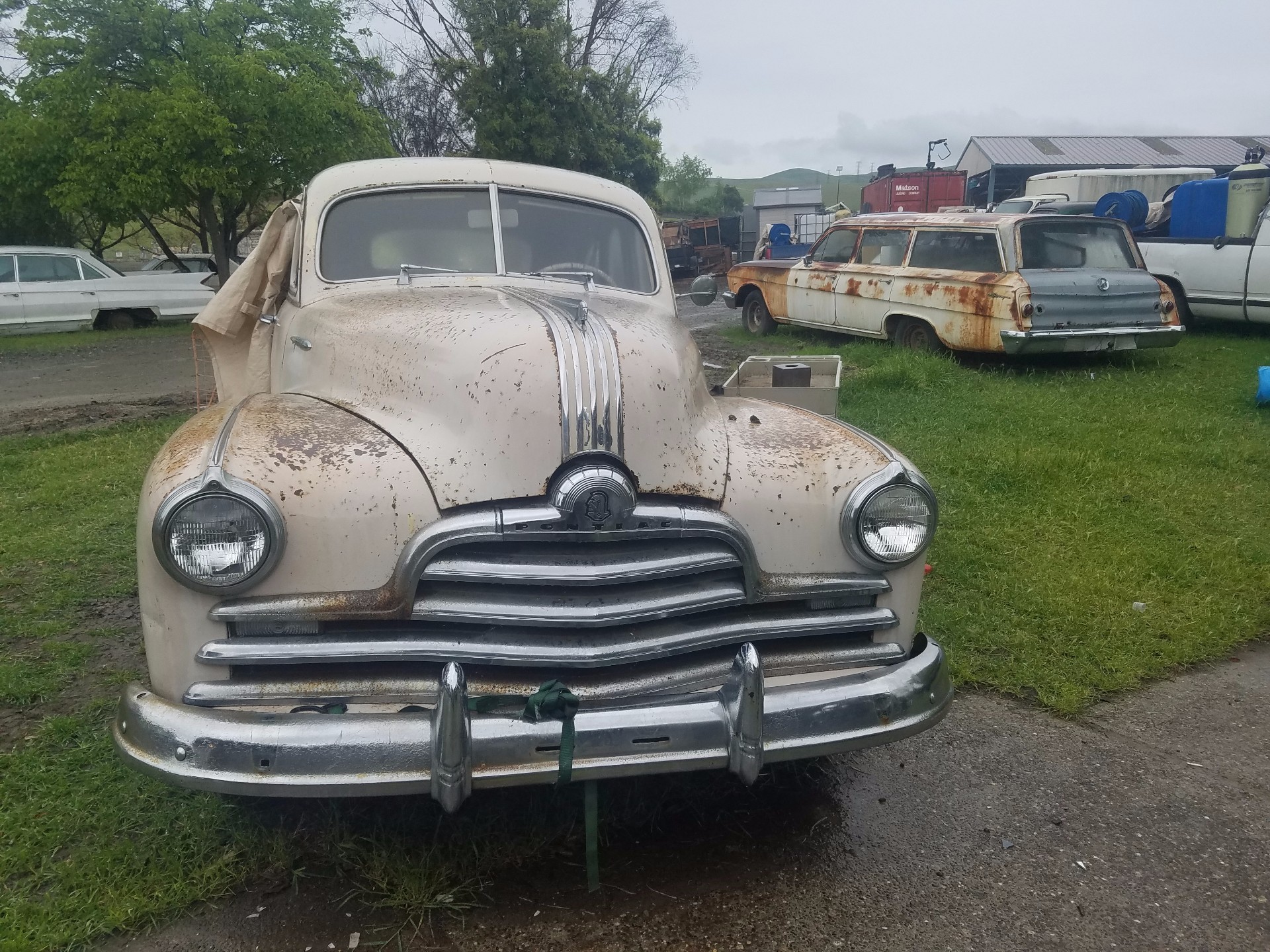 1947 Pontiac
All original! Cool Car - great shape! Interior is in practically perfect original condition! No rust! No engine.
$4500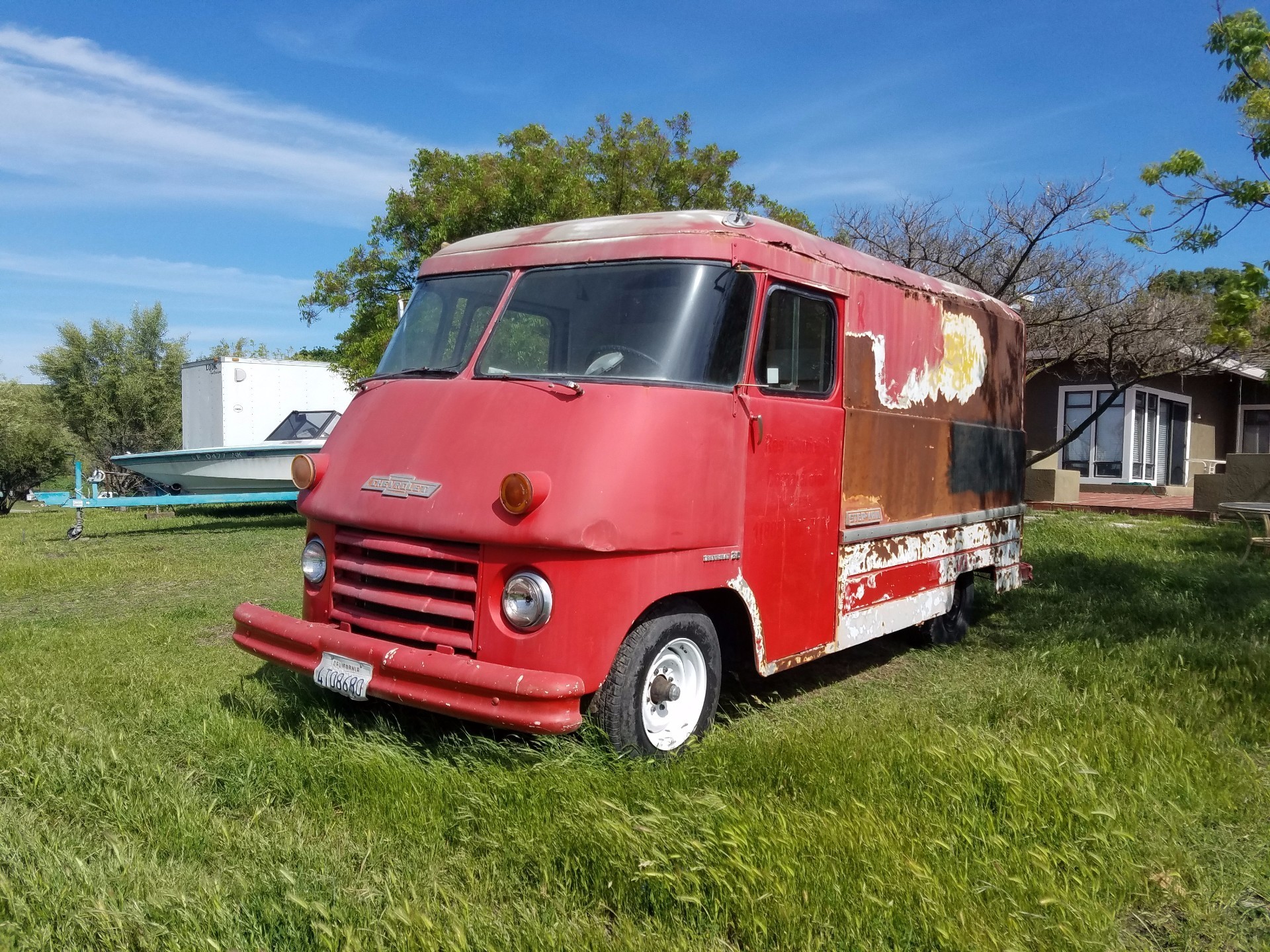 1966 Chevy Step Van
Runs & Drives
$7500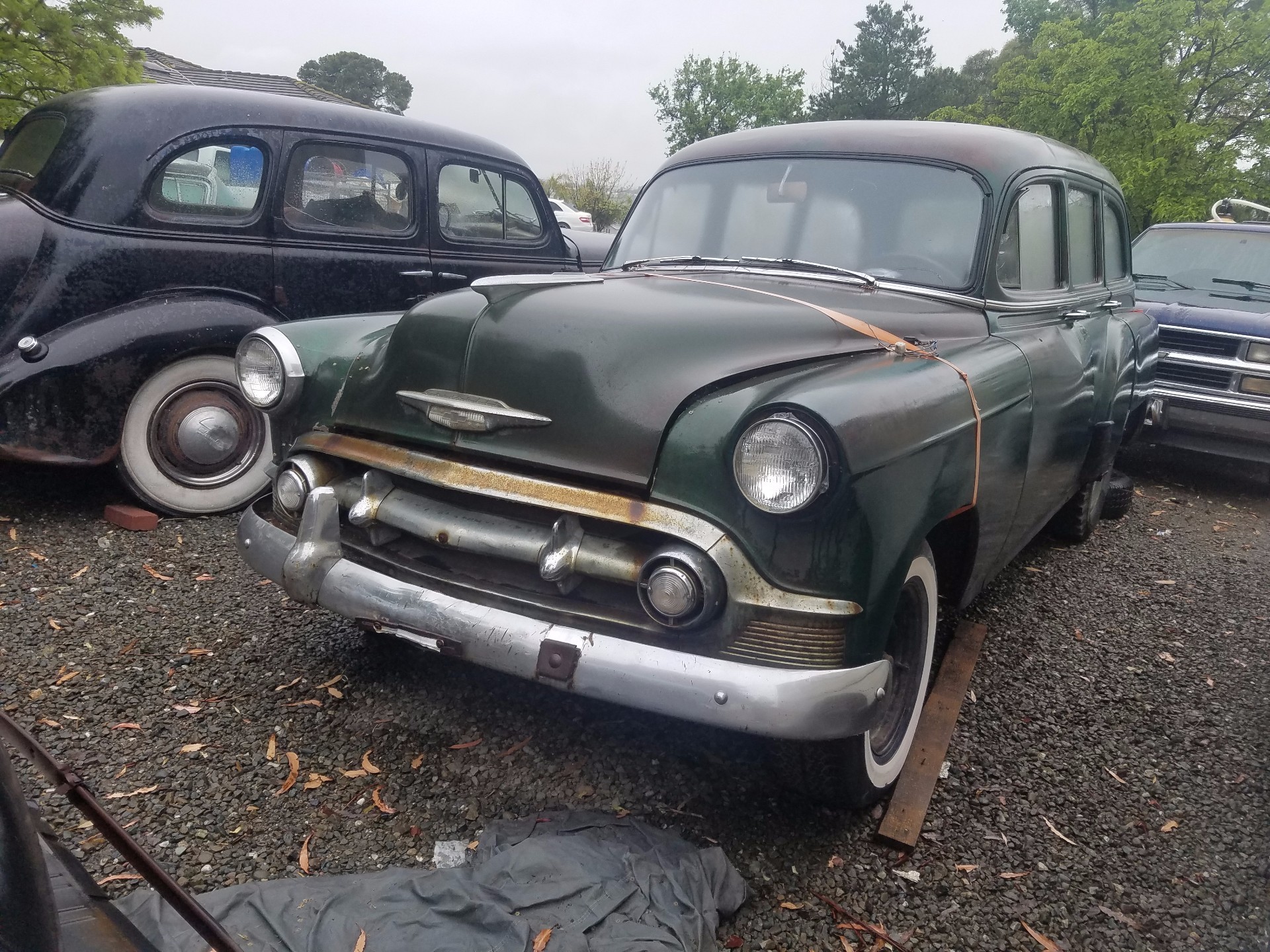 1952 Chevy Wagon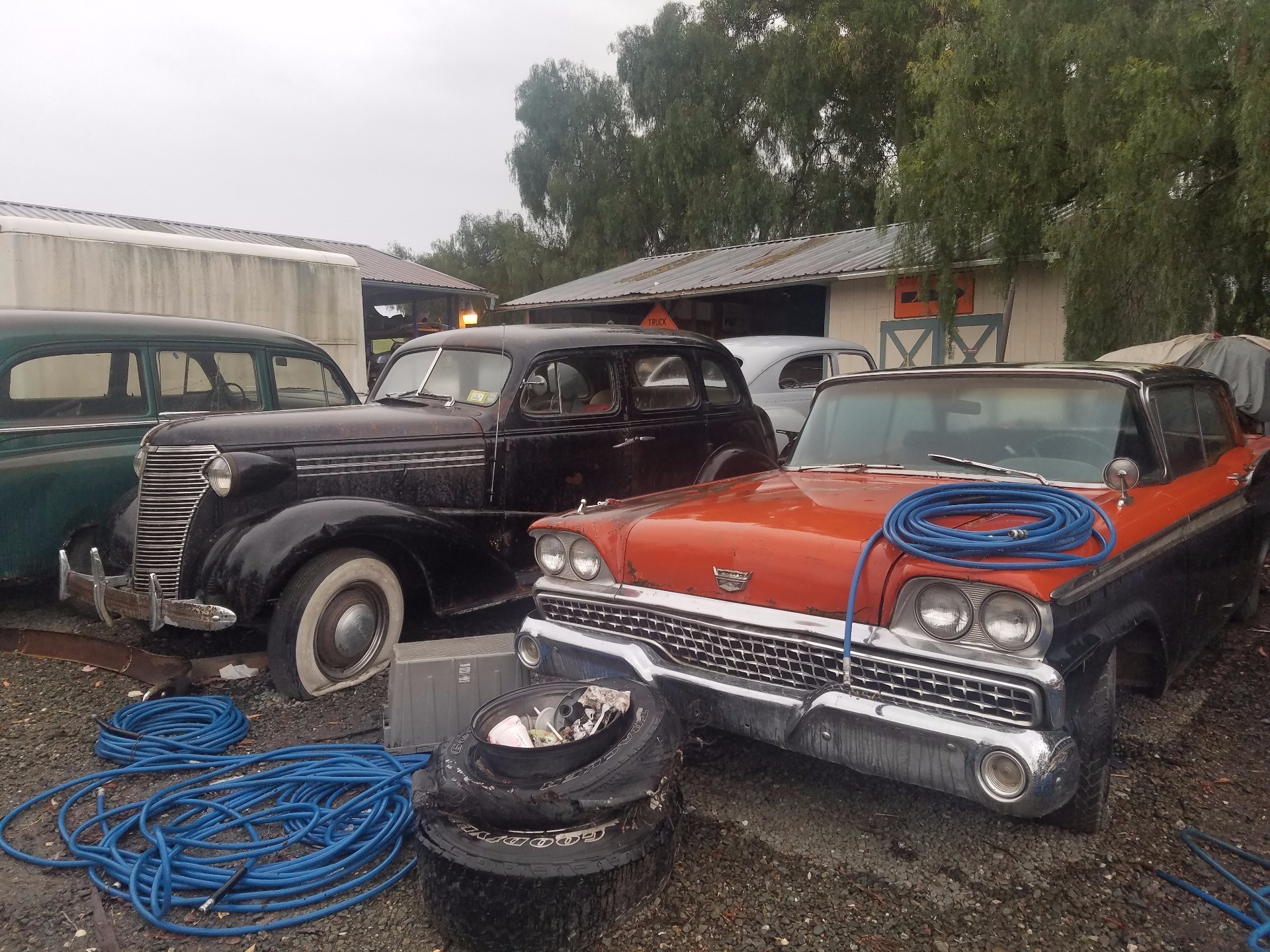 1959 Ford Fairlane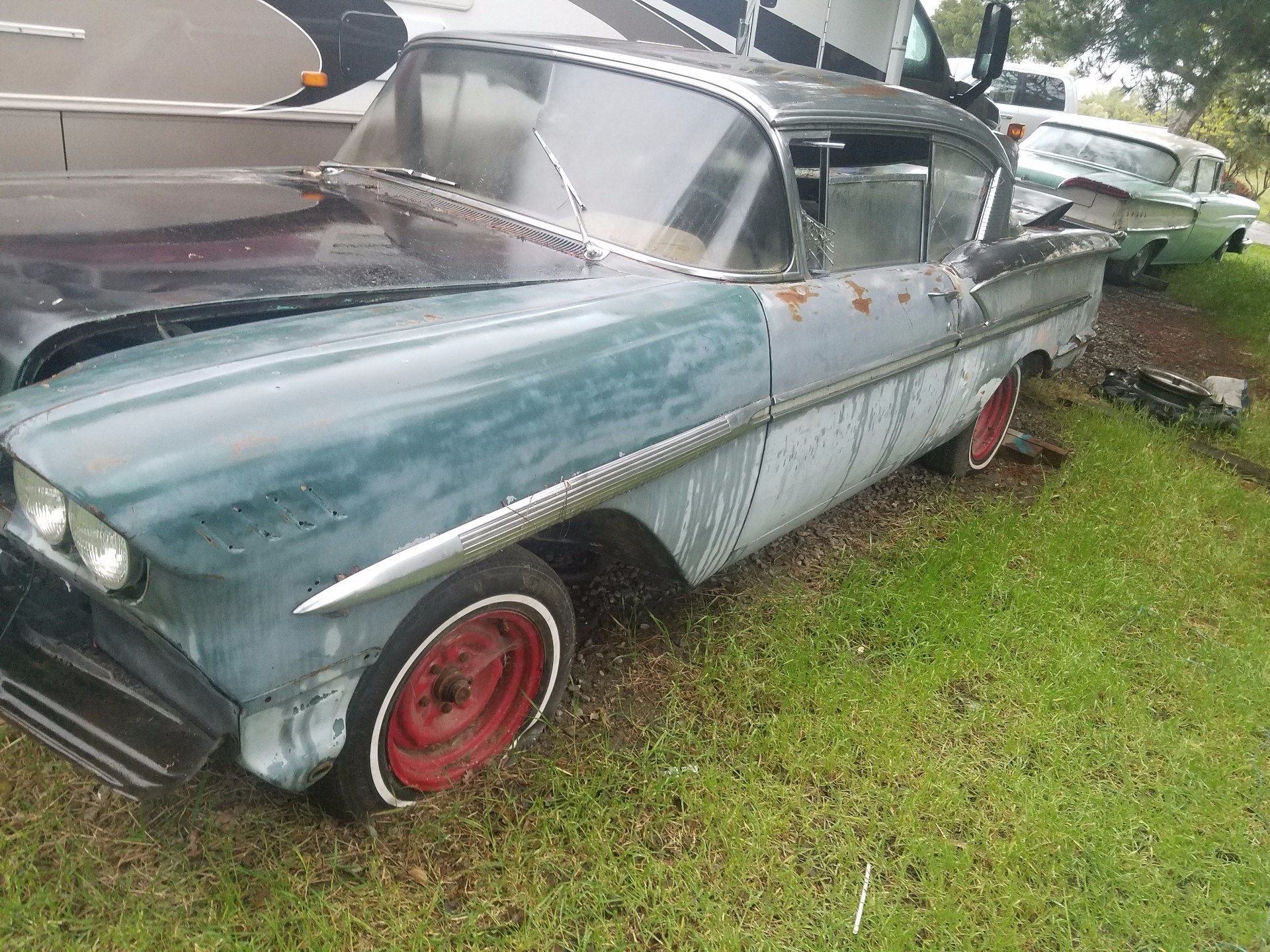 1958 Belair